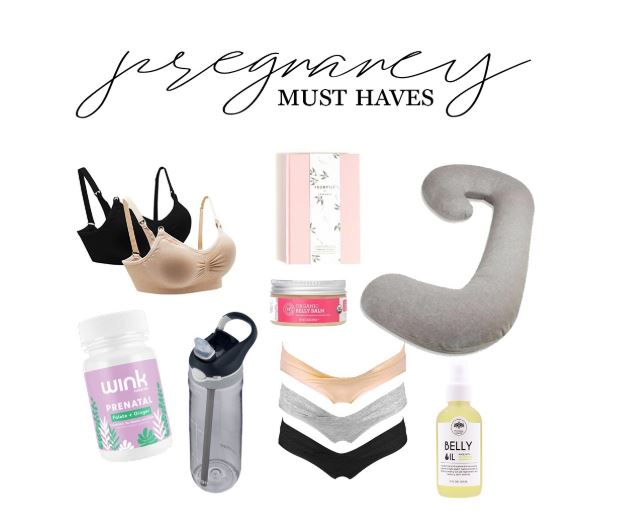 Pregnancy Must Haves - As a first time mom, I spent lots of time browsing Pinterest trying to figure out what exactly I would need to make my pregnancy go as smoothly as possible. I was fortunate in the sense that I didn't have any morning sickness, my discomfort was minimal (until the last few months, but I am positive that's inevitable!) and I didn't really have any food aversions. 
There are so many lists out there with TONS of items that they say you "should" have, but I have compiled a list of the things that I thought were totally necessary. It's short and sweet and all of these things will help your nine months be a little more comfortable!
---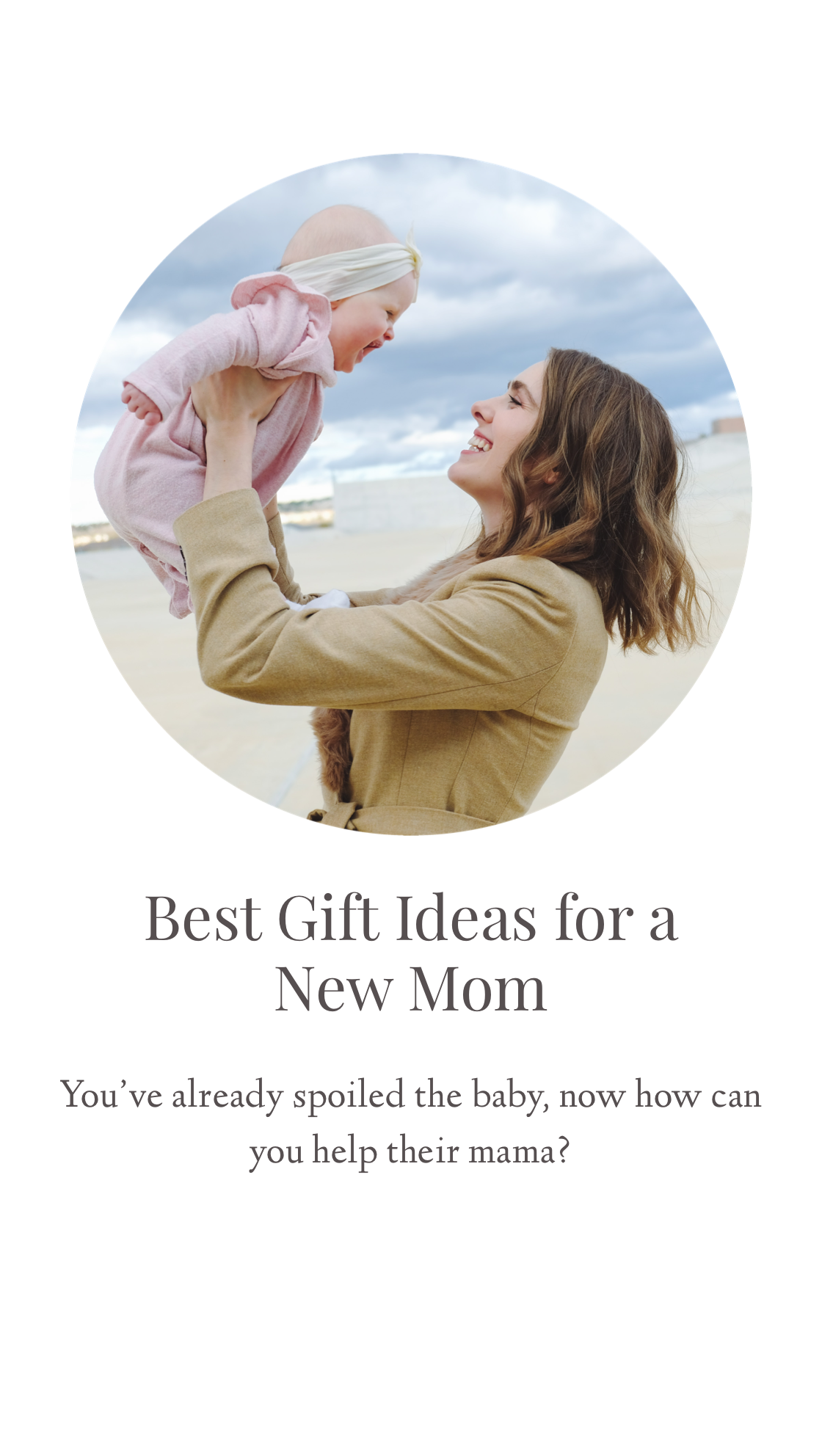 So you've got a friend or family member who just had a baby and you want to do something nice for them - but you're not sure what. Often times they already have everything they need for baby (diapers, swaddles, and blankets galore!) BUT! There are items for mom that can help make life easier and/or more enjoyable in those first few weeks and months. After all, they've just gone through a major life event. They're sleep deprived, they may be physically recovering for several weeks, and there's just a lot going on. Simply acknowledging that can go a long way! If you also want to send a gift or two over to spoil her - we have a feeling you'll go straight to the top of her favorites list. 
Below we've rounded up some (non-sponsored) suggestions on gifts that you can send to new mamas after they give birth. Let us know below if you have anything to add!